STILLING LEDIG: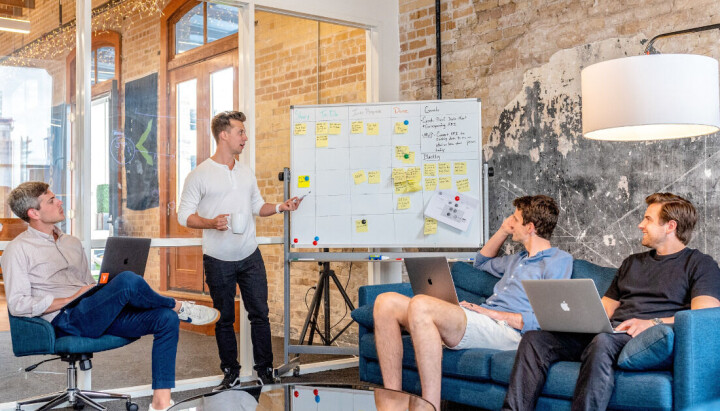 Axo Group søker Head of Customer Acquisition
Drive scalable and profitable growth.
Informasjon om stillingen:
Stillingstype: Fast
Arbeidssted: Oslo
Søknadsfrist: Snarest
Om arbeidsgiver: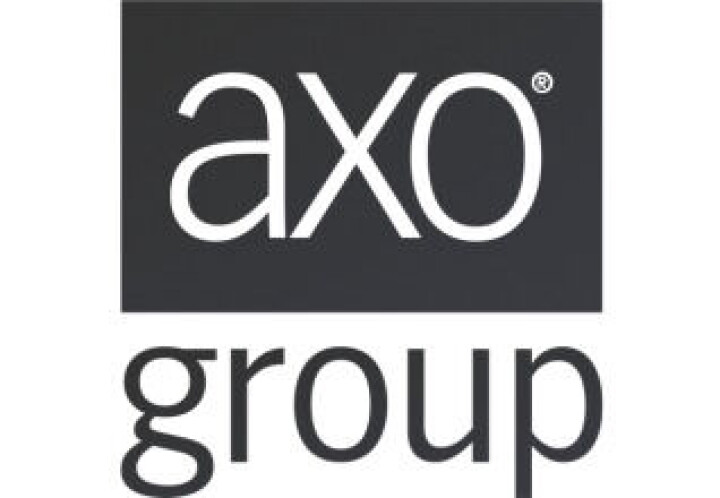 Axo Group is a Fin-tech company that helps thousands of customers review their personal finances by comparing loan offers with our lenders.
We were founded in 2008 and strive to be the go-to loan broker in Norway, Sweden, Finland and Denmark. Today we are 170+ employees and are in a strong growth phase.
Elevate Your Career with Axo Group: Pioneering Fintech Disrupting Personal Lending in the Nordics through Innovative Digital Brokerage!
At Axo Group, we're not just changing the game – we're redefining it. As a trailblazing Fintech powerhouse, we're reshaping personal lending in the Nordic markets. Our vibrant brands – Axolaina, Axo Finans, LendMe, and Uscore – are driven by a commitment to deliver unparalleled user experiences. Here's your chance to be part of a transformative journey that's making waves. Join us and leave your mark!
Why Us?
We don't settle for the ordinary, we're seeking a visionary person who's ready to innovate and push boundaries. As the Head of Customer Acquisition, you're not just joining a team – you're stepping into a realm of limitless possibilities.
Your Mission
As the Head of Customer Acquisition, you're the architect of growth. You'll sculpt, refine, and execute ingenious marketing strategies that propel the acquisition of new members and leads through paid and organic channels. With SEO and Paid specialists as your allies, you'll orchestrate a symphony of success that not only meets but exceeds specific KPIs and goals. Your expertise will be a guiding light as you venture into uncharted platforms and pathways, discovering new frontiers of acquisition.
What You'll Do:
Craft a Marketing Odyssey

: Lead the development and execution of a holistic marketing acquisition strategy that becomes the bridge connecting high-quality leads from both paid and organic channels.

Sculpt the Future:

Collaborate seamlessly with cross-functional teams, including Sales, Data Analytics, and Product & Tech, ensuring your strategies resonate with business objectives and the ever-evolving needs of our customers.

Refine, Reframe, and Revolutionize:

Continuously assess and fine-tune marketing channels and tactics, sculpting them into instruments of ROI/GP optimization and cost-effective lead generation.
You must be prepared for

travel activity

between our offices. We would like you to be located in Oslo to complement the team in the best possible way.
Your outstanding contributions will serve as the driving force behind our growth. You'll join a dynamic Nordic Marketing Team filled with highly motivated and forward-thinking professionals.
Requirements:
Performance Marketing Expertise with Proven Results:

The ideal candidate possesses an in-depth knowledge of multiple performance marketing channels, including PPC, SEM, social media ads, and display advertising.

Analytical Acumen:

Proficiency in data analysis is essential. Candidates must interpret key metrics, track ROI/Gross Profit, and use data-driven insights for optimization. An advanced degree in a relevant field is advantageous.

Results-Driven Focus:

The role prioritizes measurable outcomes. The successful candidate will be committed to achieving KPIs and business objectives, continuously striving for improvement.

Effective Communication Skills:

Clear, articulate communication is crucial for relaying strategies, outcomes, and insights to both the marketing team and other stakeholders. Regular updates and performance reports are expected.

Tech-Savvy and Adaptable:

With a rapidly changing digital marketing landscape, a willingness to learn and adapt to new technologies, trends, and strategies—especially increasing AI integration—is essential for long-term success.
Intrigued? Embark on this transformative journey with us. Be the visionary force that propels us forward. Apply now and let's redefine the future of Fintech, together. 🚀
Contact information
For questions or concerns about the role, please contact our: