STILLING LEDIG: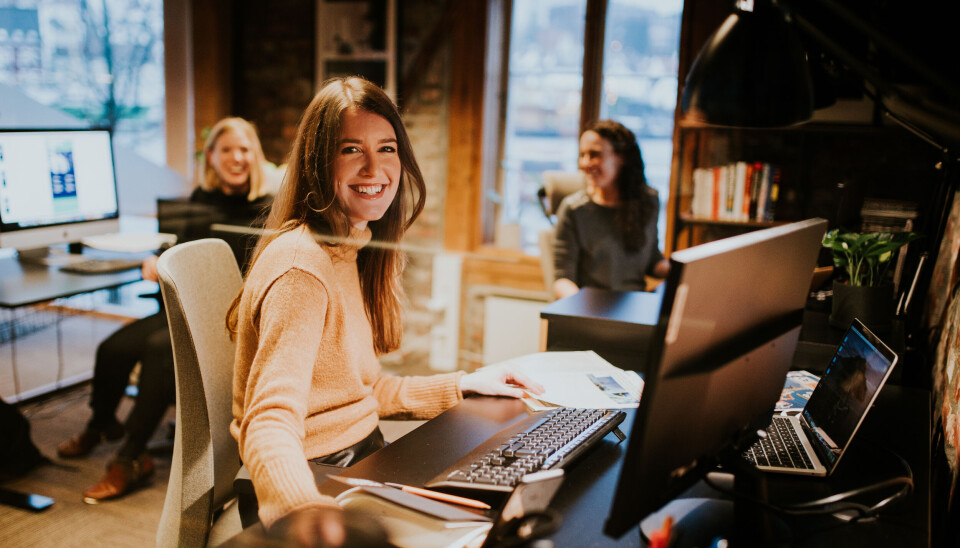 Project Neon is searching for a Senior Communications Professional
Are you a keen storyteller? Love the thrill of working with media and landing the story? If the answer is yes and you want to be a part of a fast- growing business, then keep reading…
Information:
Position type: Fast
Workplace: Stavanger
Application deadline: As soon as possible
About the employer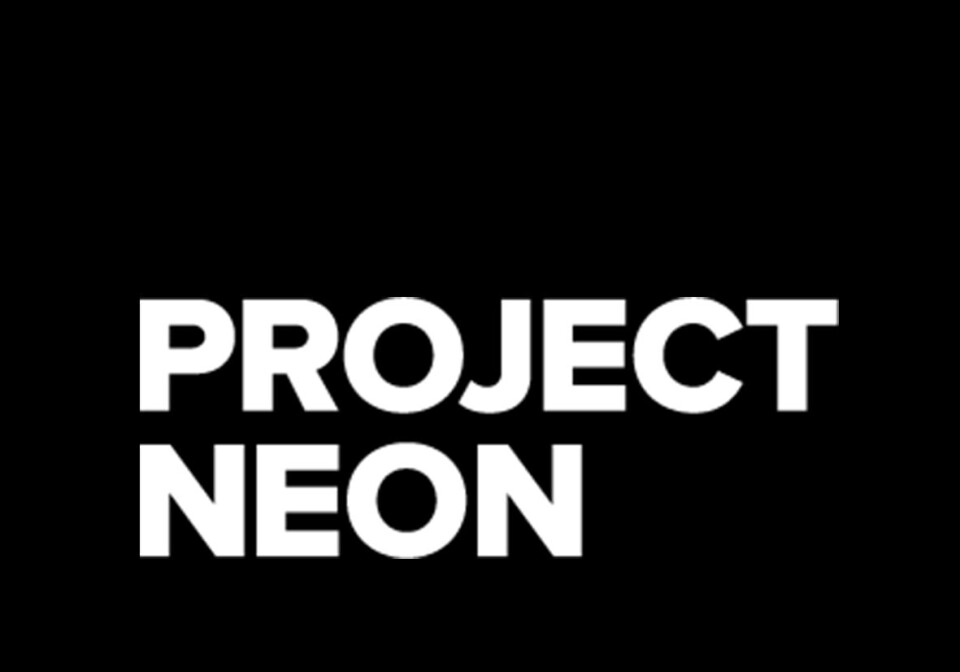 Based in Stavanger, Project Neon is a B2B marketing and communications agency who specialise in helping clients with go-to-market support, Pairing offline and online with the strategic thinking in between, our team is made up of individuals with the range of skills and expertise of a modern day marketing and communications department. We leverage this range of knowledge and capability to deliver fully integrated support to clients. Working in partnership with our clients, we understand each of our client's unique requirements and tailor our outputs to deliver measurable impact.
We are looking for a pro-active and driven Senior PR and Media Professional to work as part of our communications team.
Our approach to marketing and communications differs from others in town. Believing that consistency is the key to reputation and brand awareness, we bring a holistic and strategic approach to B2B communications.
Rather than offering clients just a single piece of the puzzle, we work in partnership with our clients, operating as an extension to their business and bringing them continuous access to a full-service marketing and communications team. From strategy, design, content, media relations and social media, to event planning and web development, our multi-disciplinary team takes care of it.
This strategy is already getting great results for clients, who now have a consistent and professional approach to their marketing and communications activity. With increasing client visibility in the marketplace both locally and internationally, we are proud to be delivering results.
About the role
As a Senior PR and Media professional you will play a pivotal role in the team, managing a small portfolio of clients and acting as their central point of contact from a media perspective. The role holder is responsible for understanding the 'bigger picture' of the companies within their portfolio, including getting to know the senior management teams, understanding the business objectives of each company as well as development, management and execution of targeted communications campaigns.
Responsibilities
Operate as a strategic advisor to clients, acting as their first port of call for updates, advice and knowledge in all communications-related matters
Develop and execute effective proactive PR strategies for clients, including news generation, messaging development and media relations
Create engaging content (eg press releases, features, articles) for media distribution and for use on the company websites
Liaise with external media (local and international), handling requests for interviews/statements etc and developing opportunities
Play a key role in the research, planning and development of comprehensive PR campaigns as part of an inter-disciplinary team, including managing deadlines, controlling content quality and obtaining appropriate approvals on activities
Seek and respond to advertising opportunities, providing advice to clients on the best opportunities to maximise their budget
Ensure a consistent approach to marketing and communications activities, maximising opportunities and delivering the best service possible to clients
Skills
Skilled copywriter who is passionate about storytelling, able to proactively shape and pitch compelling and creative, but strategically relevant content ideas to clients
Strong project management skills are essential to balance and facilitate the needs of various clients
Able to take a creative idea and execute it across all channels; earned, owned, shared and paid
Highly motivated and proactive individual, who can fit seamlessly into a small team
Strong written and spoken English as the main operating language of our clients is English.
Experience
Bachelor degree (marketing/PR preferred but not essential)
PR agency experience is desirable, but not necessary

Experience in communicating with local and international media outlets / journalists
Experience in the energy sector is useful
Demonstrated experience with media relations and a network of energy industry and local media contents a plus
Able to write fluently in English
Proficient in Microsoft Office Suite
Knowledge of WIX, LinkedIn and Hootsuite are useful but not essential
CVs will be considered on a rolling basis.