STILLING LEDIG: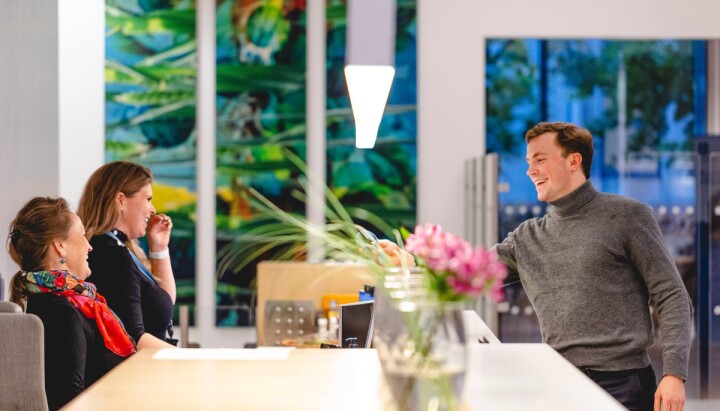 Yara seeks Senior Studio Brand Designer
Are you a Senior Designer driven by the purpose of feeding the world and protecting the planet? Yara is looking for a Senior Brand Studio Designer to join our dynamic global in-house Brand Design Studio!
Information about position:
Position type: Permanent
Workplace: Oslo
Deadline: 26. march
About employer: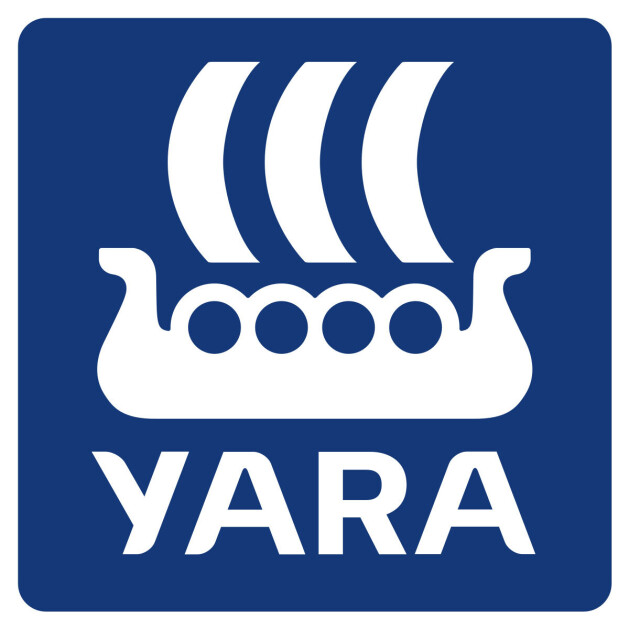 Yara is committed to creating a diverse and inclusive environment and is proud to be an equal opportunity employer. We believe that creating a diverse and inclusive work environment is not only the right thing, but also the smart thing to do. To deliver on this, Yara has firmly anchored Diversity & Inclusion (D&I) in our business strategy and has more than 400 employees worldwide involved in D&I ambassador networks.
In this global role, you will have a holistic responsibility for designing and developing a strong, international brand, while working with people across all walks of life. Through your work you will be part of making Yara's mission and ambition a reality, and therefore have a real positive impact in the world.
As the world's leading crop nutrition company, Yara addresses global challenges and creates positive change. At Yara, we believe that by growing knowledge we responsibly feed the world and protect the planet.
About the team
The Design Studio works as an in-house agency that supports the entire Yara business. The team is part of the Brand Department; a diverse team with professionals from all over the world. This is a highly collaborative team committed to creating informed and impactful branded communication and engagement activities in support of Yara's mission, vision and corporate strategy.
About the role
The Senior Brand Studio Designer will guide Yara's brand development and activation across various touchpoints. This unique role involves graphic and digital design applications and requires both creativity and strategic thinking. You will be part of a team responsible for creating and delivering design solutions to support brand, product, and customer communications. As the champion of creative inspiration, you will ensure Yara's brand equity and value are consistently recognized globally. The role requires expertise in industry trends and proficiency in various content types, including print, digital, interior design, video, and photography.
The tasks for this role includes:
Manage Yara's Brand Platform and design identity across all touchpoints
Create designs for visual assets, image, and various content types
Align digital design with existing brand identity across all digital touchpoints
Build relationships with external agency partners and internal clients
Project management, prioritization, and problem-solving
Build and maintain relationships with designers across other functions in Yara
Provide creative direction and guidance for regions, external agencies, and partners on videos, commercials, and other materials.
Lead creative strategy development with multiple stakeholders
We are looking for someone who:
Is driven by purpose and is passionate about design that can drive positive change in the world
Is independent, takes initiative, with drive and enthusiasm
Has extensive knowledge and proficiency of the Mac and operating system, Adobe Creative Cloud, and other design packages
Has the ability to perform effectively under pressure and to the urgency of our mission and vision
Can manage a diverse workload and prioritize successfully
Is attentive to detail with creative and artistic ability
Needed qualifications
Bachelor's degree or equivalent in Graphic Design
7-10 years of design experience in an agency or related industry
Strong track record in both graphic and extensive experience in digital design
Professional proficiency in English
Previous experiences with global or multi-market responsibilities are preferred
Excellent organizational and communication skills
Multi-disciplinary with a solid foundation in brand, graphics, and design fundamentals
Creative, strategic, and knowledgeable about industry trends and various content types.
What we offer:
A flexible, hybrid working model including two days of 'work from home per week
An international, dynamic environment in a truly global organization
Professional development through continuous learning and upskilling offerings
Competitive compensation and benefits
Additional perks including employee activities and well-being programs
Please attach your portfolio when submitting your application.
Curious about Yara? Read more about us here: https://www.yara.com/this-is-yara/yara-at-a-glance/
* in accordance with GDPR, you are asked to apply via the system, and not directly to the contact person(s) listed in this advertisement.