STILLING LEDIG: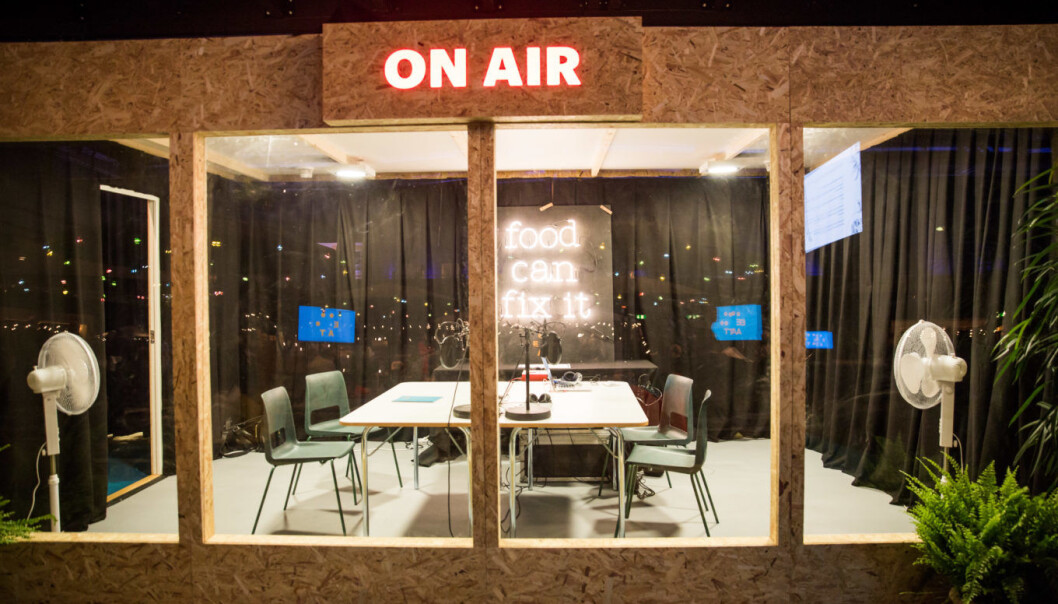 Are you EAT's new Head of Communication?
Do you want to lead the communication for an agenda-setting organization with an outsized impact on the global stage?
Informasjon om stillingen:
Stillingstype: Fast
Arbeidssted: Oslo
Søknadsfrist: 15. Mai
Om arbeidsgiver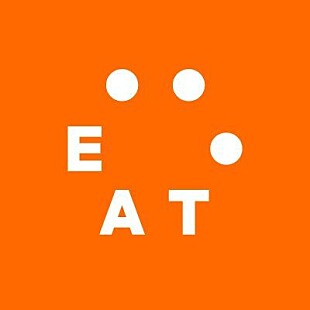 EAT is a global, non-profit organization dedicated to transforming our global food system through sound science, impatient disruption and novel partnerships. EAT work for a future where healthy and sustainable food is affordable, accessible, and attractive to all. Visit eatforum.org for more.
The food we eat, how we produce and waste it, is the main cause behind mass extinction and up to a third of greenhouse gas emissions. Bad diets cause almost twenty percent of all global deaths. EAT's mission is to fix this.
Since its inception in 2014, EAT has had an outsized impact on the global narrative on food, health and the environment through its groundbreaking scientific work and ability to tear down silos between sectors. The influential EAT-Lancet report was a historic moment, outlining the first scientific targets for a healthier and more sustainable food system. EAT and partners are currently working on two major scientific projects – the Blue Food Assessment to be launched this fall, and the Food Systems Economic Commissions which will be launched in 2023.
2021 is looking to be a historic year for food, culminating with the UN Food Systems Summit in October, where EAT is leading the action track on shifting to sustainable consumption.
The Head of communication will have a central role in these projects, as well as leading EAT's day-to-day communication.
Key tasks and responsibilities
Support the development and implementation of EAT's external communications strategy to enable the organization to deliver on its overall strategy.
Lead EAT's communication work; amplifying a science-based, optimistic narrative for change in media & social media
Manage the communication team
Deliver communication support to EAT's knowledge such as the Blue Food Assessment and the Food System Economics Commission, and action projects such as EAT's work with cities and youth.
Manage EAT's relationship with the domestic and international media, prepare talking points, presentations, and co-ordinate speechwriting processes
Support communication collaboration and relationship management with EAT partners
Communication advisor to EAT's Executive Chair
Manage EAT's brand and visual identity
Editorial responsibility for all of EAT's channels, including website, newsletter and social media channels
Manage EAT's relationships with external agencies, freelancers and consultants
Profile
5-7 years of experience from communications agencies, journalism, media or similar organizations to EAT.
Master-level education in communications, journalism, or similar.
Exceptional writing, editing, and communications skills and a good understanding of design.
Expert with traditional news and new media, including evolving media trends.
Strategic social media and campaign experience
An interest in and commitment to EAT's mission
Organizational Placement
The Head of Communication leads the Communication unit and reports to the Managing Director.
Joining EAT
In addition to being part of a global platform for fair and sustainable food systems EAT offers a fair salary and competitive benefits package including pension savings, workers compensation/occupational injury and travel insurance.
Contact Information:
Deadline is as soon as possible, but no later than May 15. We will review applications on a daily basis and will close the position once a good candidate has been found.
Send us CV and cover letter, in one single pdf, to [email protected] with "Head of Communication" in the subject line.
Deadline: 15.05.2021